GET READY TO RELEASE YOUR POWER!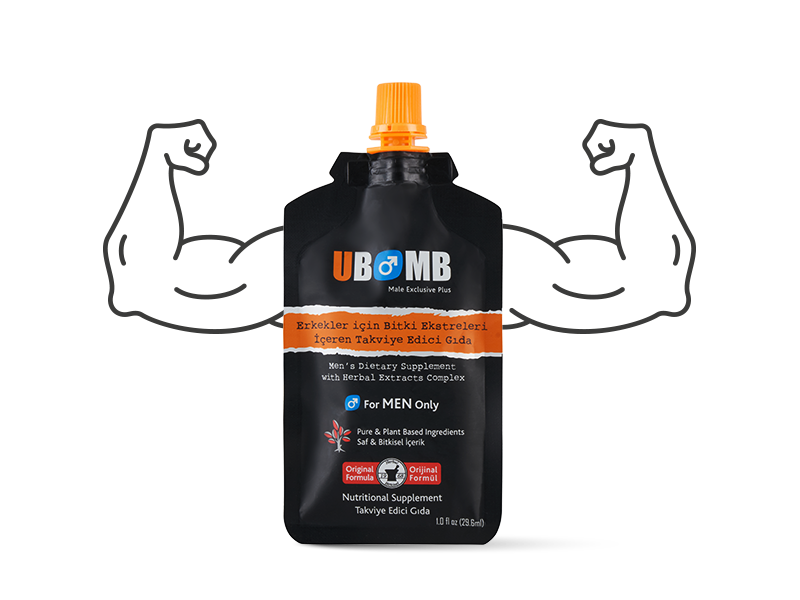 Do you feel that the hustle and bustle that goes on all day, stress and the tiredness of your advancing age reduce your energy? Now is the time to meet UBOMB! With its structure formulated with special plant extracts, it maximizes your energy. It increases your stamina and stimulates your sensory impulses.
IMPROVE YOUR PERFORMANCE
For those who are tired of ending the night early, UBOMB helps revitalize the sex drive. The product starts to take effect 2 hours after use and gives you stronger erections that last longer. With its natural content, you can safely enjoy the power and durability.
YOU HAVE TOTAL
CONTROL!
Adenosine triphosphate or ATP, is the primary energy carrier in cells and is naturally produced by the body. Causes such as aging, stress, and illness cause a decrease in ATP and healthy blood flow. This reduces your libido and negatively affects your life flow. Unlike unnatural, unhealthy chemical supplements, UBOMB is an herbal product intended to support your body's natural production.
Unlike unnatural, unhealthy chemical supplements, UBOMB is an herbal product intended to support your body's natural production.
INCREASE YOUR CONFIDENCE, TOO!

UBOMB emerged as a blend of carefully selected ingredients. It contributes to more dynamic living by contributing to enhanced performance, confidence and vitality. Thus, your self-confidence will increase and you can easily go up whenever you want.
100% NATURAL, RICH AND EFFECTIVE INGREDIENTS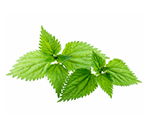 01.

Nettle Extract

Stinging nettle is one of thousands of plants that have miraculous properties in nature. It cleans the blood, makes blood by renewing red blood cells and shows an aphrodisiac effect. It contributes to energy increase by regulating the heartbeat and blood circulation.
02.

Ginger Extract

It is very important that the blood flow is regular in male erection. Ginger strengthens and regulates blood circulation. It increases the energy by taking the feeling of tiredness.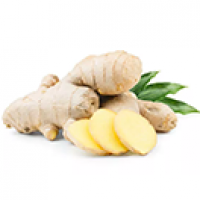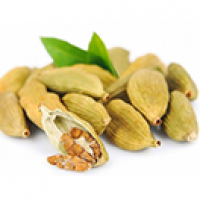 03.

Cardamom Extract

Cardamom, which affects cardiovascular health positively, regulates blood flow in the body, helps to eliminate blood pressure, cholesterol and similar problems. It gives vitality to the body with its aphrodisiac effect.
04.

Clove Extract

Clove, which fascinates people with its beautiful smell, helps to relieve body and mental fatigue with the vitamins and minerals it contains. It has an aphrodisiac effect and makes you feel more vigorous.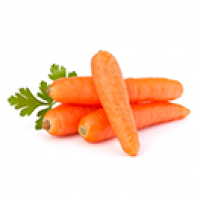 05.

Carrot Extract

Carrots are an excellent preventative against the dwindling energy of aging.
06.

Licorice Root Extract

Known for its therapeutic properties for centuries, licorice root is a complete energy store. With its aphrodisiac effect, it helps men to have a more lively body.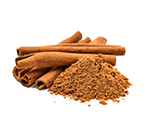 07.

Cinnamon Extract

Cinnamon is a natural stimulant. It increases the testosterone level and promotes an erection. It works as a preventative therapy for hardening.
08.

Fennel Extract

Increases libido with its aphrodisiac effect. It helps to increase body mobility in men.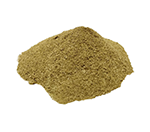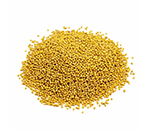 09.

Mustard Extract

By stimulating the sex glands, it provides the secretion of sex hormones and helps to increase energy.
10.

Galangal Extract

With its rich content that strengthens the body, it increases libido by making an aphrodisiac effect in the body.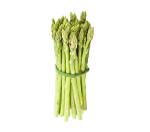 11.

Asparagus Extract

Asparagus is packed with calcium, vitamin E, and potassium. Aspartic acid in its structure helps to neutralize excess ammonia in our body, which can cause fatigue and sexual apathy.
Want to learn more about components?
UBomb contents and used dimensions can be accessed from our product pages.
"I thought that my stamina was decreasing day by day and I had to find a solution to it. Since I started using UBOMB, I noticed that I started the day more vigorously. The night of a tiring day does not scare me anymore! Because I found the best solution for myself. "
Metin Y.
"As I got older, my energy started to decrease. I met UBOMB on a recommendation and my whole life was reshaped. I feel stronger and ready for anything. "
Cihan K.
"I was tired of the disappointed looks and it was starting to lower my self-confidence. Until I started using UBOMB. I can feel the difference in my whole body. Now I can keep my relationships alive in a more energetic and focused way. "
"I had a hard time keeping up with my surroundings. Because I felt like a phone with a low battery percentage. As if a single application is opened, the phone will turn off… I complete my day with 100% charge with UBOMB. Now my environment is having a hard time keeping up with my energy."
"I chose not to accept and ignore the signs of aging. But I was feeling much older than I was now, and this situation began to affect all private areas of my life. There has been a noticeable difference in my energy gain since I started using UBOMB regularly. My private life is now even more private than before."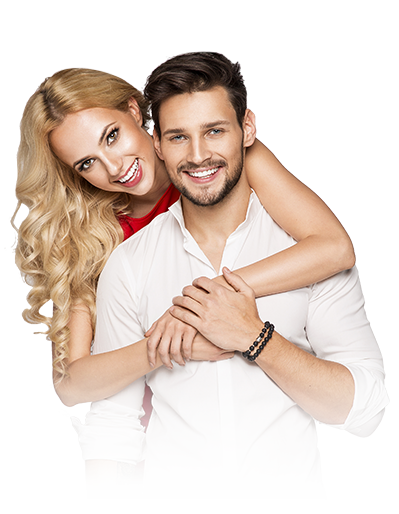 FREQUENTLY ASKED QUESTIONS